You and your staff spend 1/3 of your day at work
- why not make those hours more productive and enjoyable?
With SSO you can:
Work with highly productive IT solutions to improve staff productivity;
Leverage new IoT to create an attractive and productive work environment;
Focus on your business knowing that these systems have been secured by our experts!
SECURE SMART OFFICE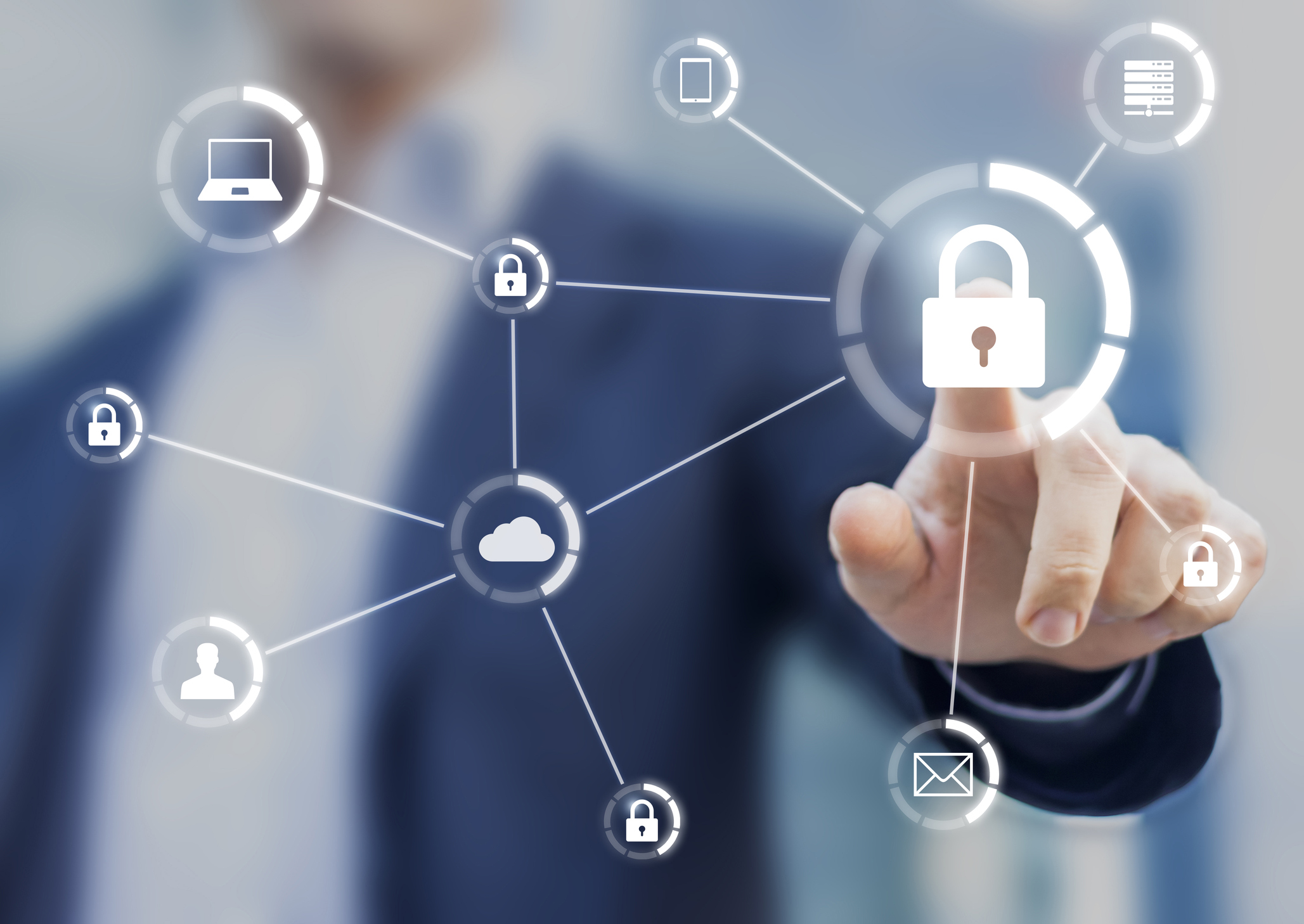 Leveraging decades of advanced research and development and intense operational experience in US DoD and Intelligence systems, SSO team members have focused for the last four years to develop and deploy secure solutions for small and medium sized businesses in the commercial market.
Why this is important for you:
Business IT solutions are evolving quickly and security is challenging;
Smart IoT devices are expanding quickly into businesses and are rarely secured;
SSO delivers proven IT solutions and integrates emerging smart, highly-connected devices into the workplace, and it's all secured from the ground up!
"Make 1/3 of your day better."
Outsourced IT
Buy Your IT | We will manage your IT for you so you can focus on your business
Personalized IT Support, Secured Solutions, Management and Administration for your entire IT infrastructure with a Cyber Secure Foundation for one low monthly fee.
Pressing the edge of technologies to Secure Smart Offices through secured IoT and secured office solutions such as Secure_O365 and Secure_G-Suite.
Smart lighting, security systems, communications, A/V presentation scenes and highly attractive work environments keep your staff happy and productive and attract the right clients.
Outsourced Security
Secure Your IT | We will add on a layer of security to your current IT support
Protect your employee and company data with security solutions that balance productivity and security. We want security to empower your team, not limit them.
Services and Solutions overview:

Fall in Love with Your Office
It truly is our goal and mission to create an environment that thrills and delights. How good would it be to LOVE coming into the office each day?
By combining our passion for technology with the emotional connection of a personalized environment, we make the work day as pleasant and efficient as possible.
C.O.R.E.
CONNECT | OPERATE | RESPONSE | ENVIRONMENT
Secure Smart Office | Forbes Article
Check out this amazing article on FORBES written by Louis Efron about connecting the human factor to the technology in your workplace.